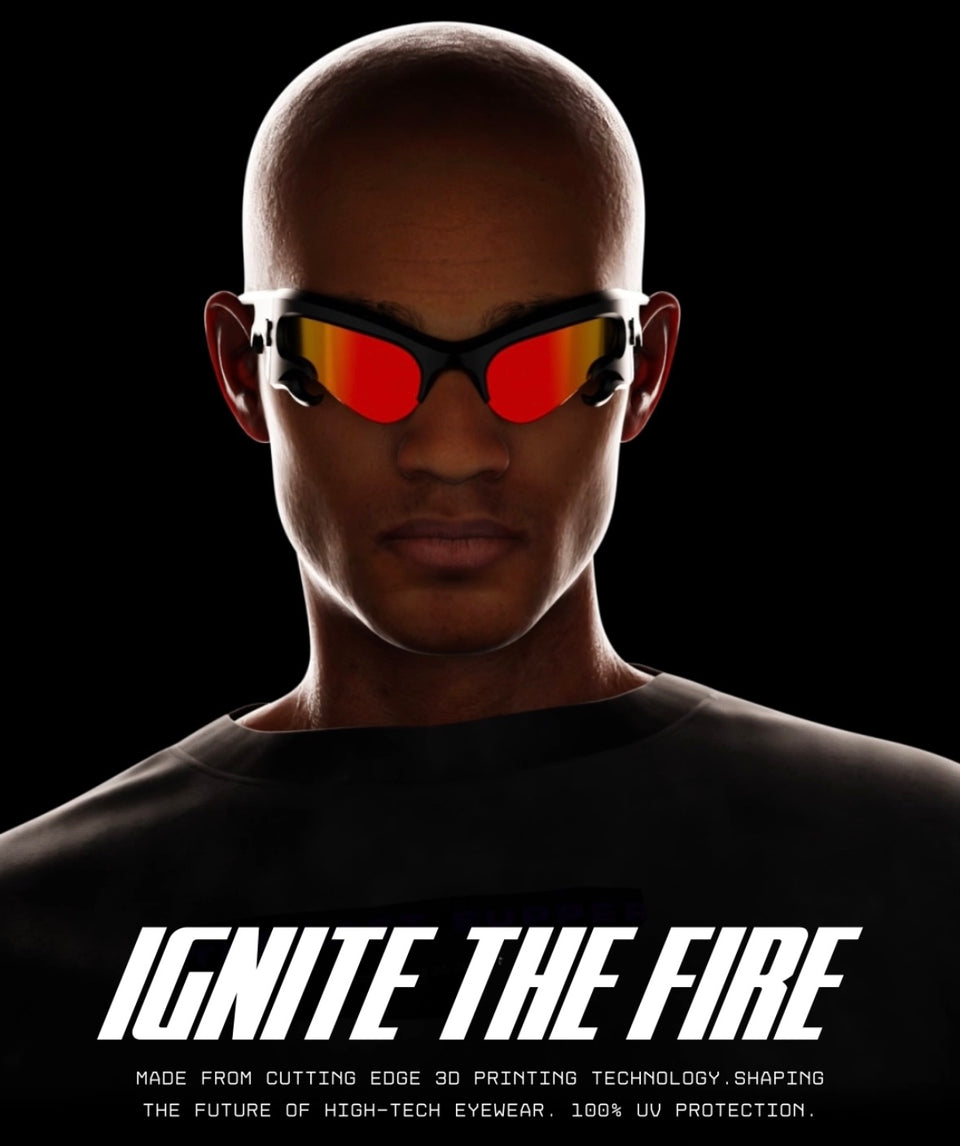 SUN FLARE WORKSHOP
Discover the Sun Flare Workshop, design your dream sunglasses with custom-tinted lenses to perfectly match your style! Let the sunshine in with the perfect shades and discover the confidence that comes with looking good and feeling stylish. The perfect combination for a one-of-a-kind look! Unleash your expression today!

*** This workshop is for pre-sale with space limited to 20 people.

The cost includes 
a) Work materials during the workshop
b) 1 pair of machina sun flare frames.
c) 1 pair of translucent shades.
d) Drinks and snaks.
$120.00
USD