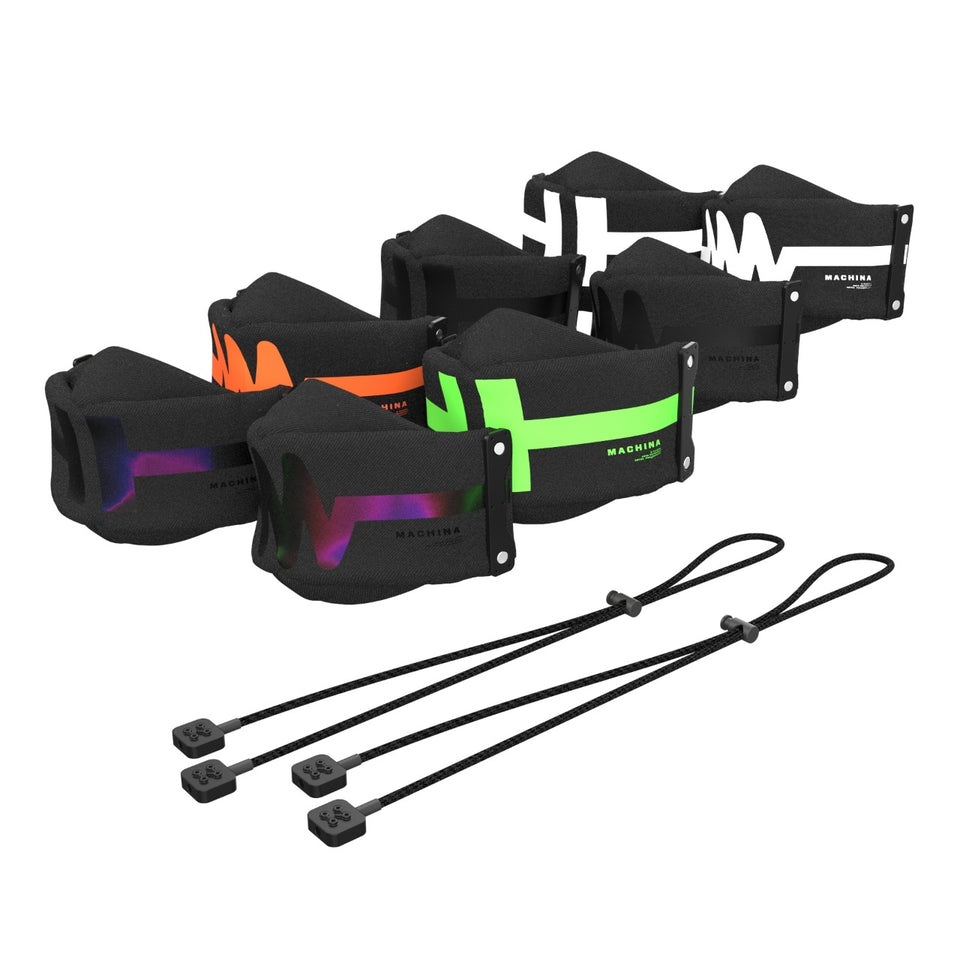 The Ultimate Face Mask Bundle
Finding yourself leaving the street often? or going out for the holidays? Sick and tired of constantly washing cloth facemasks? Don't worry, we got you covered. With our ultimate face mask bundle you will be safe and have a variety of face masks to wear and wash later. 
Definitely the face mask you will like to wear. Stay safe and organized during the week.
*** For limited time only ***
$89.00
USD
$208.00