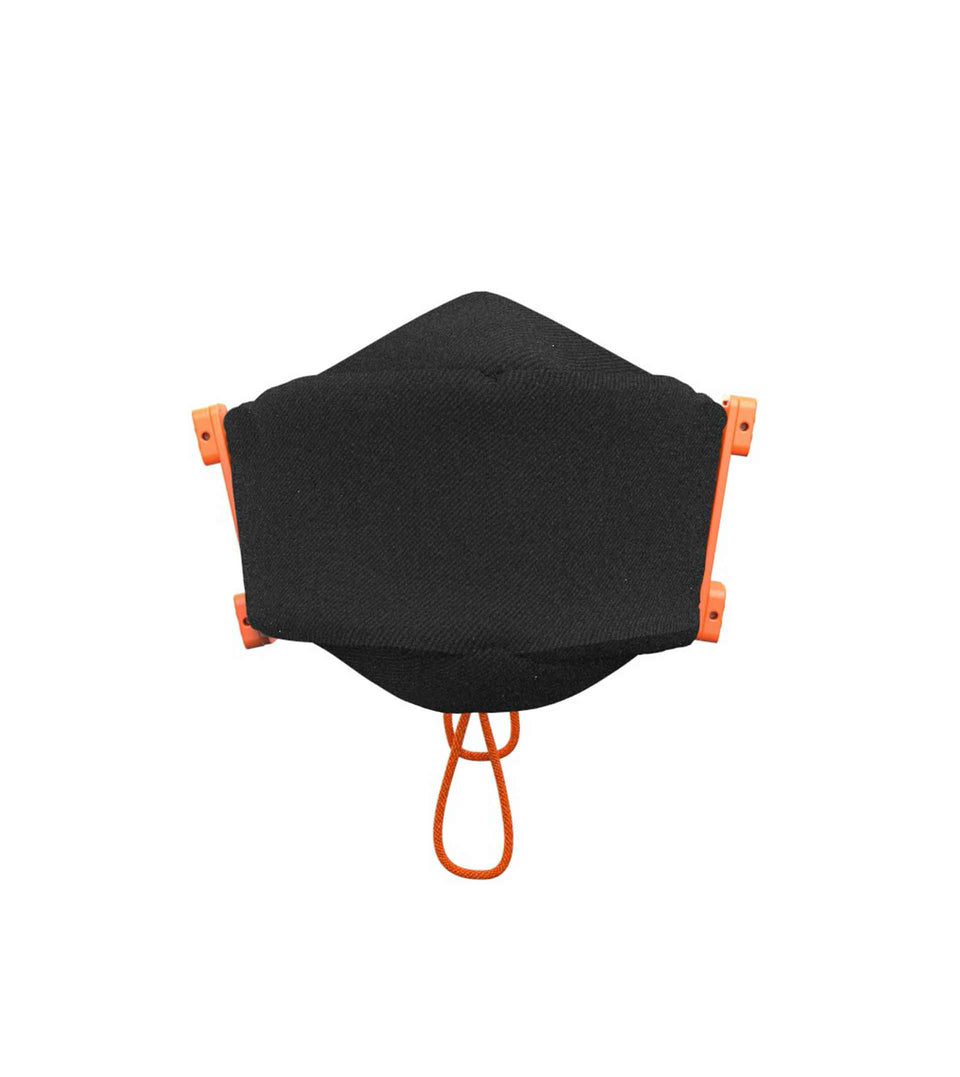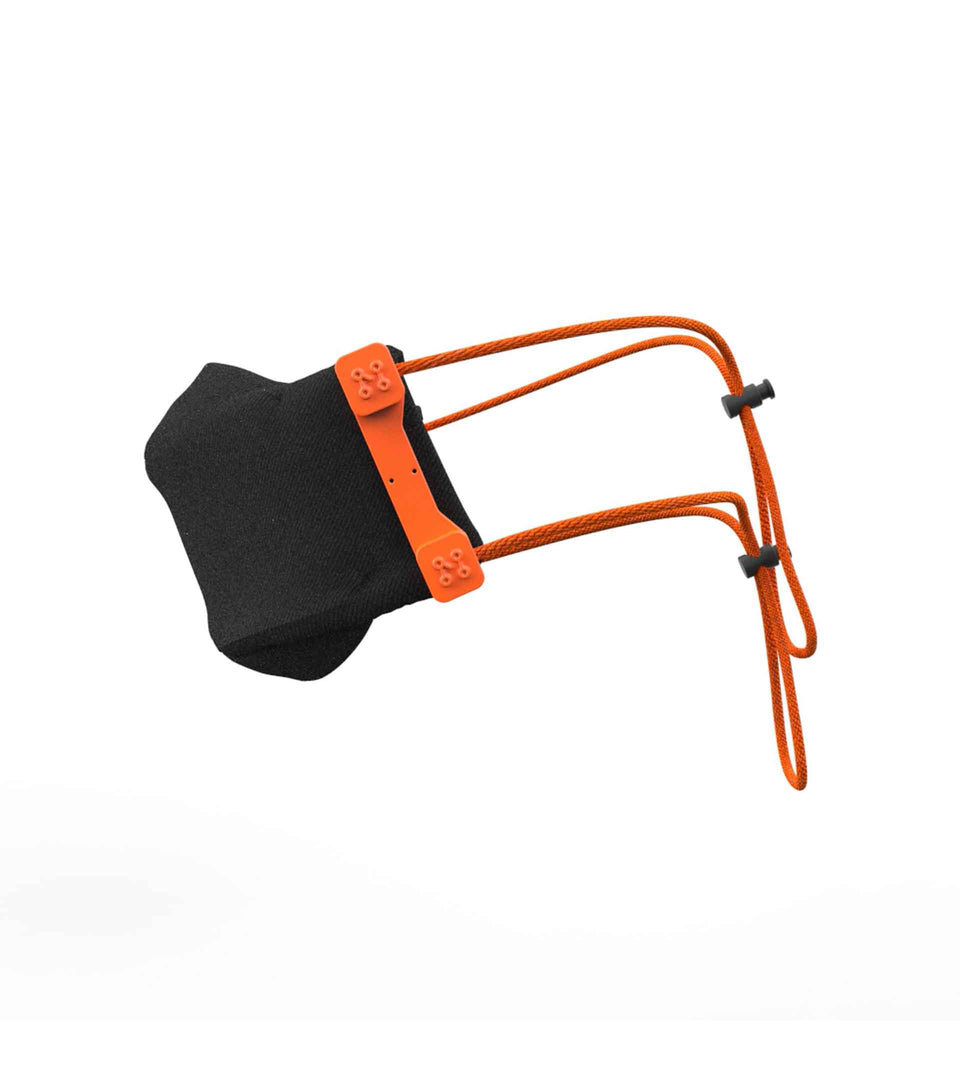 Upcycled Face Mask
Extremely comfortable, and machine-washable face mask made out of our 
t-shirt fabric
scraps.
(100% ultra heavyweight cotton)
with 3D Printed details and a unique magnetic snap system that makes it very easy to remove with fabric filter between fabrics. Definitely a face masks you will like to wear.
$22.00
USD
SPECIALIZED RETAILERS
USA

MIAMI

MACHINA | CKO EDGEWATER

2150 North Bayshore Dr. Suite 100 | Miami Florida 33137

MEXICO

MEXICO CITY

MACHINA Flagship Store

Versalles 15 Juarez, Cuauhtémoc, 06600
| Mexico City | Mexico

TAIWAN

TAIPEI

MACHINA SHOWROOM

No 207 B-1, Sec 3, Beixin Road, Xindian Dist.,New Taipei City, Taiwan R.O.C. 23143新北市新店區北新路三段207-5號9樓

SPECIAL ENQUIRIES

PLEASE CONTACT US AT:

NEWSLETTER

THIS SITE OPERATES UNDER A CREATIVE COMMONS LICENSE.
SUBSCRIBE TO OUR NEWSLETTER