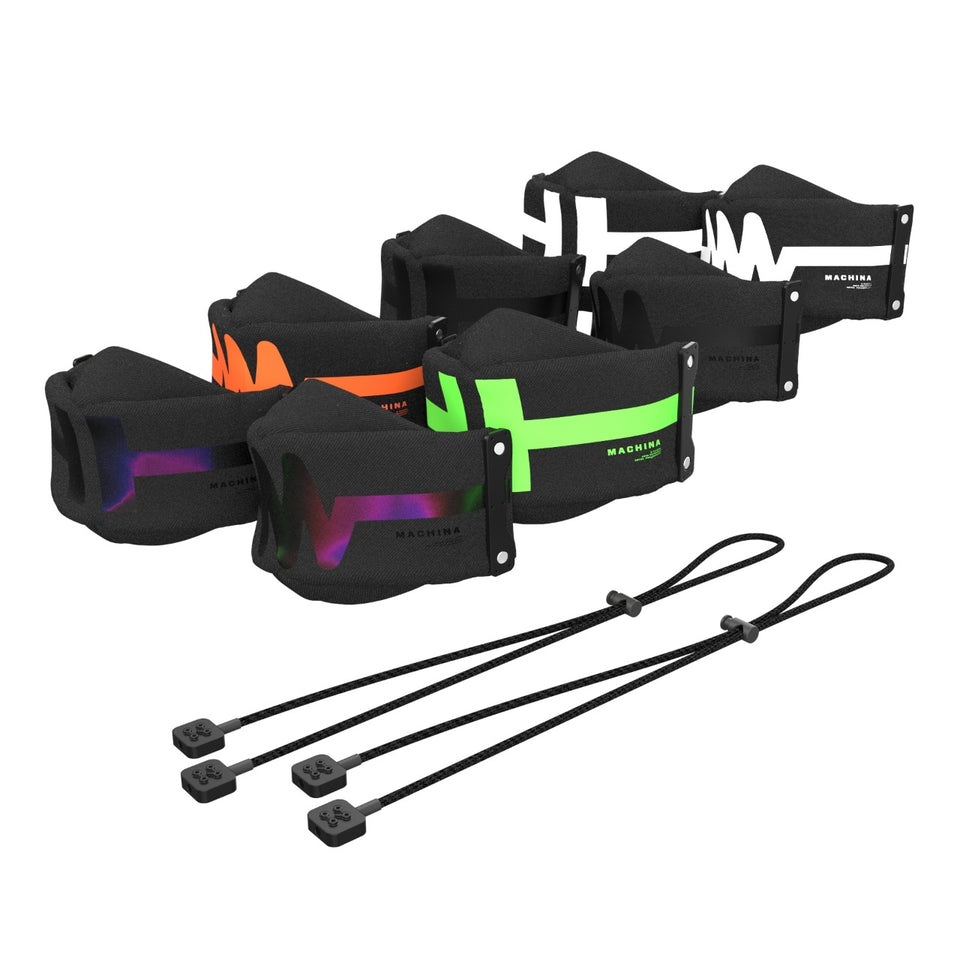 The Ultimate Face Mask Bundle
Finding yourself leaving the street often? or going out for the holidays? Sick and tired of constantly washing cloth facemasks? Don't worry, we got you covered. With our ultimate face mask bundle you will be safe and have a variety of face masks to wear and wash later. 
Definitely the face mask you will like to wear. Stay safe and organized during the week.
*** For limited time only ***
$89.00
USD
$208.00
SPECIALIZED RETAILERS
USA

MIAMI

MACHINA | CKO EDGEWATER

2150 North Bayshore Dr. Suite 100 | Miami Florida 33137

MEXICO

MEXICO CITY

MACHINA Flagship Store

Versalles 15 Juarez, Cuauhtémoc, 06600
| Mexico City | Mexico

TAIWAN

TAIPEI

MACHINA SHOWROOM

No 207 B-1, Sec 3, Beixin Road, Xindian Dist.,New Taipei City, Taiwan R.O.C. 23143新北市新店區北新路三段207-5號9樓

SPECIAL ENQUIRIES

PLEASE CONTACT US AT:

NEWSLETTER

THIS SITE OPERATES UNDER A CREATIVE COMMONS LICENSE.
SUBSCRIBE TO OUR NEWSLETTER