Mexico's Away Jersey
Machina's Mexico away jersey long sleeve oversized soccer jersey. We decided to design our own soccer jersey as the official non aficionados uniform for the world cup of 2022. It is our point of view and a reflection of a modern Mexico. We are proving to be the best in design and conceptualization by 
reinterpretation of our
 main symbols.
$149.00
USD
MACHINA x DAFLOW Collab
If you look at history and the importance of any tournament you can see that The World Cup means more to everyone as it allows a country to prove they are the best. We decided to design our own soccer jersey as the official non aficionados uniform for the world cup of 2022. It is our point of view and a reflection of a modern Mexico. We are proving to be the best in design and conceptualization.
To soccer legend Diego Maradona of Argentina, "giving everything for the shirt" is a player's motto. In other words, the soccer jersey is everything a team stands for.
WHAT'S IN THE BOX?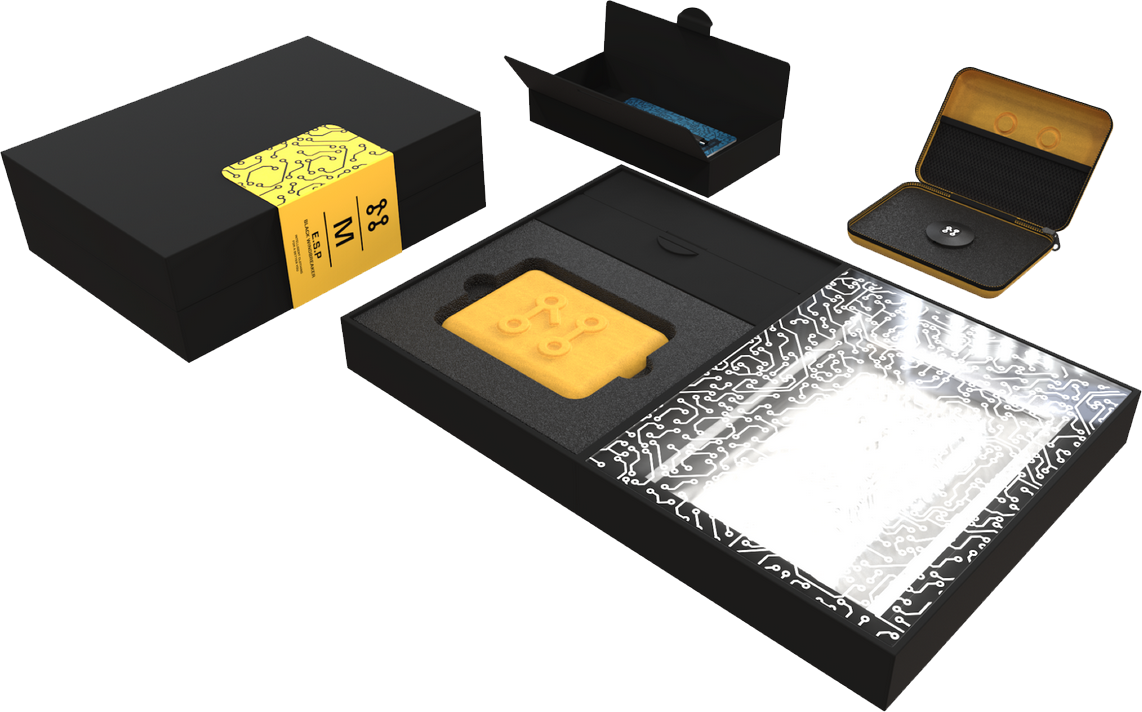 Contains 1 garment.

Our clothing should be treated like a regular garment.
| SIZE | CHEST (cm) | WAIST (cm) | HIPS (cm) |
| --- | --- | --- | --- |
| XXS | 72 | 57 | 72 |
| XS | 80 | 65 | 80 |
| S | 88 | 73 | 88 |
| M | 96 | 81 | 96 |
| L | 108 | 89 | 108 |
| XL | 112 | 97 | 112 |
| XXL | 120 | 109 | 120 |
Before we can dispatch your purchases, we may need to confirm your details with your card issuer. Once payment has been approved we will begin manufacturing your garment. Because of the high complexity and top quality details each garment has, we will take a 3-4 month period to deliver this carefully manufactured garment. It is of great importance for us to deliver high end tech-wear, construction and function into the clothing that we design. Our delivery time starts from the moment an order is accepted. Please note this can take longer during our sale periods when it may take up to 48 hours for shipments to be dispatched.
If you pay by debit card or PayPal, MACHINA will take payment at the point your order is placed on our site. If you pay by credit card, full payment will be taken once your order is ready for shipping. We accept the following payment methods:
Visa
MasterCard
American Express
Visa Electron
PayPal
Apple Pay
Alipay (only available to Mainland China, Taiwan, Hong Kong Region and Macau Region)
UnionPay (only available to Mainland China, Taiwan, Hong Kong Region and Macau Region)
Your order will be charged in USD for a competitive exchange rate.
The items for return must be fulfill our return policy:
Your item for return must arrive at its place of origin in no more than 14 days after you have received your order. After this time, we can not guarantee that your refund will be processed.We recommend that you book your return with pickup during the first 7 days after receiving your order. Please, contact our Customer Service Representatives if you have any questions about it. Keep in mind that we can only collect returns in the same country or region to which your order was sent. If you have to return an item from a different country / region than your shipment, you may have to pay additional customs fees. We remind you that you can not do this using our free return service with pick up at your door.
Once your return has been received and it complies with our return policy, we will reimburse you through the payment method you used or change of product. We warn all our customers that they must check the parts they wish to return before removing any label and removing it from its original package. Items must be returned unused, unwashed, undamaged and with their original labels. Items must be returned in their original boxes and inside the protective shipping box. We recommend that you return the items in their original packages to ensure their protection when in transit. MACHINA offers free returns with collection service to all its customers.
You have 14 days from the moment you have received your order to return an item. To ensure that it is returned on time, we recommend that you book your free return with pick-up service during the first 7 days after receiving your order
Defective items
It is our duty to make each item arrive in perfect condition so that your purchase fullfills you with satisfaction. However, if you receive a damaged or defective item, or if it does not correspond to the description on the page, please contact our Customer Service as soon as possible. We will make the proper return and process your full refund for the defective item.
SPECIALIZED RETAILERS
USA

MIAMI

MACHINA | CKO EDGEWATER

2150 North Bayshore Dr. Suite 100 | Miami Florida 33137

MEXICO

MEXICO CITY

MACHINA Flagship Store

Versalles 15 Juarez, Cuauhtémoc, 06600
| Mexico City | Mexico

TAIWAN

TAIPEI

MACHINA SHOWROOM

No 207 B-1, Sec 3, Beixin Road, Xindian Dist.,New Taipei City, Taiwan R.O.C. 23143新北市新店區北新路三段207-5號9樓

SPECIAL ENQUIRIES

PLEASE CONTACT US AT:

NEWSLETTER

THIS SITE OPERATES UNDER A CREATIVE COMMONS LICENSE.
SUBSCRIBE TO OUR NEWSLETTER