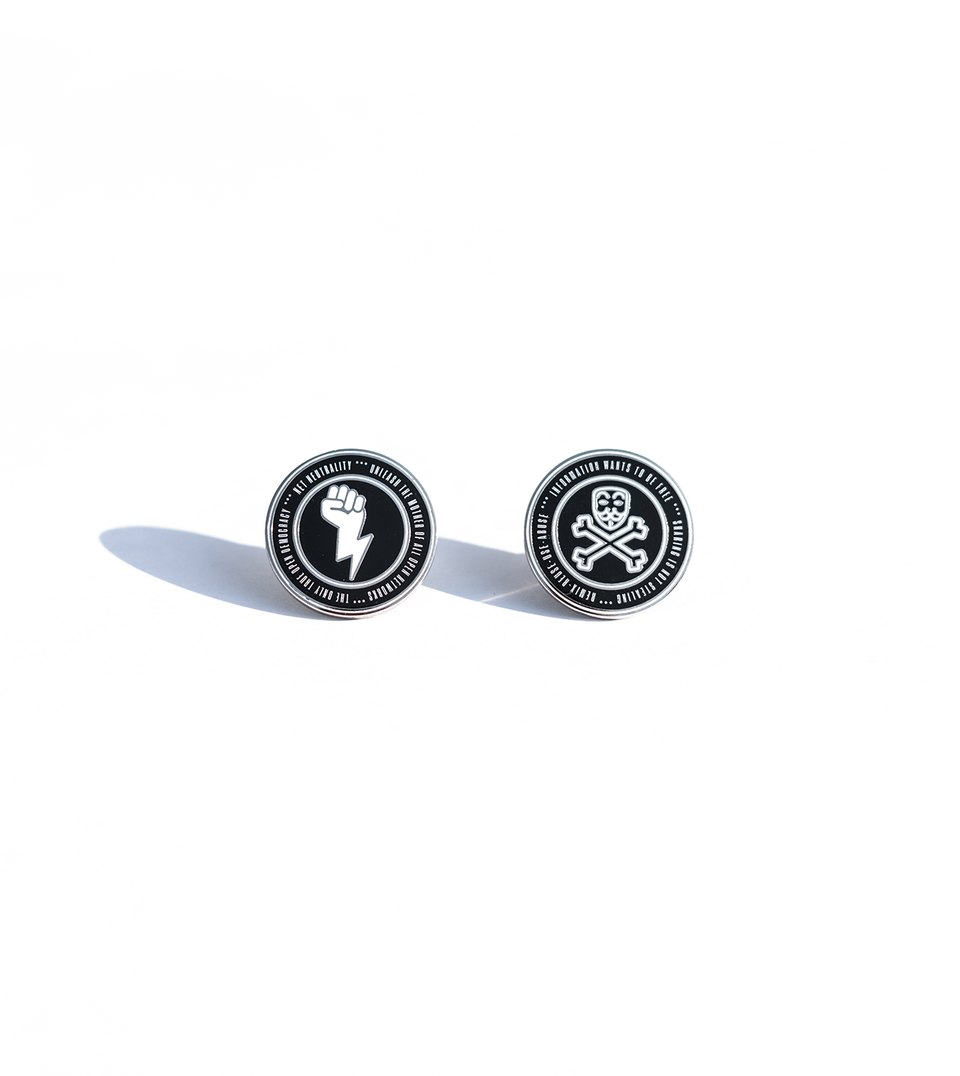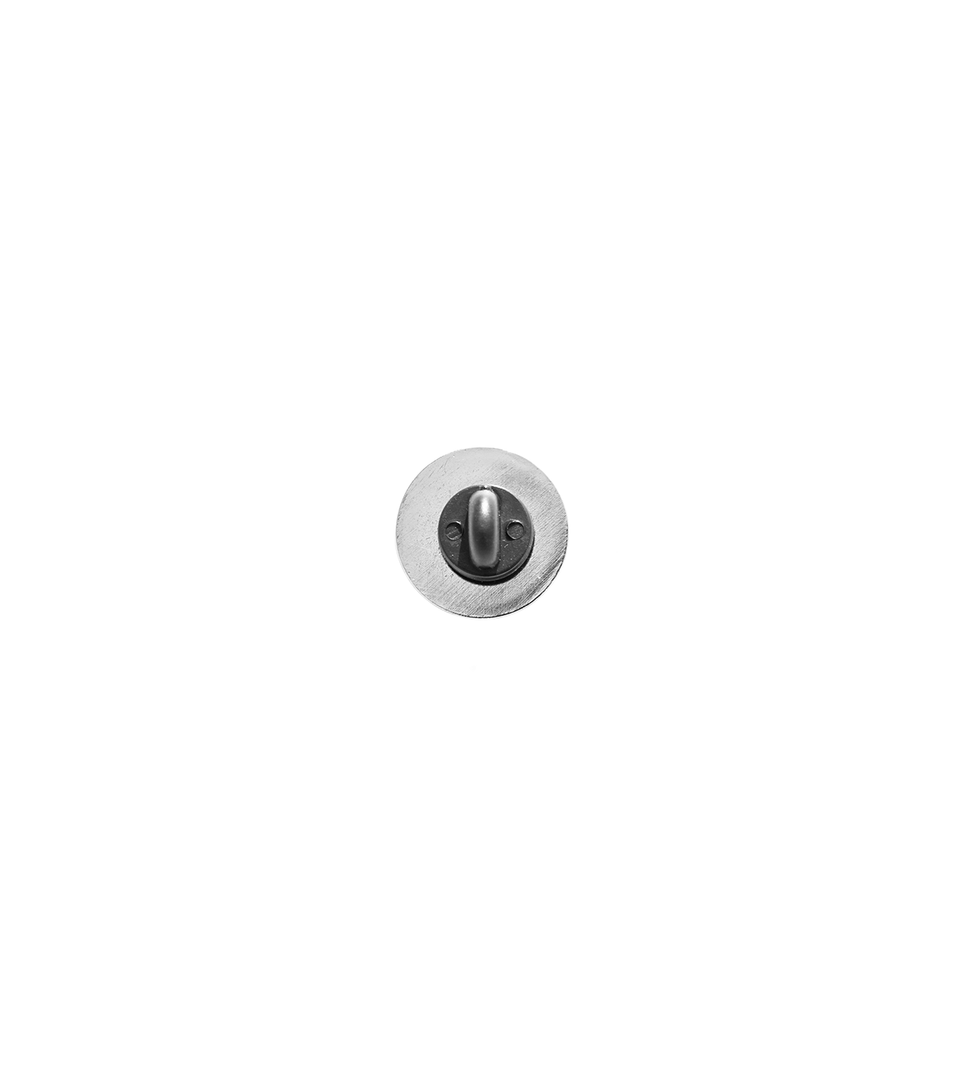 FREEDOM of SPEECH PIN PACK
High quality enamel pin pack with "Information Wants to be Free" logo inspired by the iconic phrase is attributed to Stewart Brand, who, in the late 1960s, founded the Whole Earth Catalog and argued that technology could be liberating rather than oppressing. The earliest recorded occurrence of the expression was at the first Hackers Conference in 1984.
Measurements: Approx 24mm wide / Nickel finish / Hard enamel / Black Rubber back.
$8.00
USD
$20.00